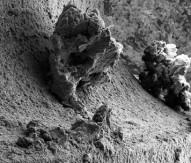 PROFILE: Research in permanence
The University of Zurich's Professor Dr Brigitte von Rechenberg discusses research in osseointegration of permanent medical devices....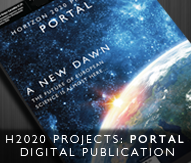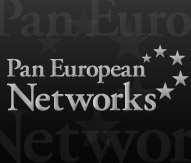 Moldovan MPs ratify H2020 agreement

The Parliament of Moldova has ratified an association agreement with Horizon 2020, allowing the country to participate in the EU research and innovation framework programme.

FCH JTI calls launched in Italy

The Italian launch of the Fuel Cells and Hydrogen JTI calls has taken place in Rome at an info day organised by the Agency for the Promotion of European Research.

Council confirms new commissioners

Following a vote in the European Parliament, the Council of the European Union has confirmed the appointment of four new European commissioners.

H2020 Call for Twinning published

The European Commission has published its Call for Twinning, which falls under the 'Spreading excellence and widening participation' objective in Horizon 2020.

ERC funds wireless comms project

The IMDEA Networks Institute has launched a research project aiming to create a new communication paradigm for very high speed future wireless networks.

Work Programme consultation launched

A public consultation to define the next 'Science with and for Society' Work Programme has been launched in order to obtain views and contributions on its potential priorities.

Hogan nominated for commissioner

Fine Gael's Phil Hogan has been nominated by Irish Taoiseach Enda Kelly as Ireland's next European Commissioner, replacing Màire Geoghegan-Quinn.

House of Natural Resources to open

Climate-KIC is supporting its partner ETH Zürich's work on a new building, which is designed to test several new technologies along with structural elements made from Swiss hardwood.

App to manage bipolar disorder developed

The EU has funded a project to improve the lives of people with mental illnesses. UBICOM MENTAL HEALTH is developing an app which could manage the effects of bipolar disorder.
View our archive