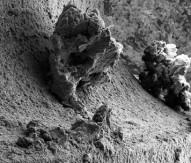 PROFILE: Research in permanence
The University of Zurich's Professor Dr Brigitte von Rechenberg discusses research in osseointegration of permanent medical devices....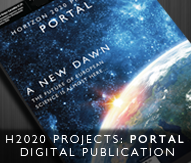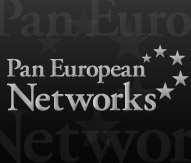 EP agrees Eurostars 2

In the last plenary sitting of the European Parliament before the European elections, the next phase of Eurostars under Horizon 2020 has received full endorsement from MEPs.

EP adopts Innovation Package

Máire Geoghegan-Quinn has welcomed the adoption of the EU's Innovation Investment Package by the European Parliament.

Young transport researchers awarded

Students from Belgium, Germany and Italy have been awarded the top prizes in a Europe-wide contest to find great transport projects among young researchers.

Europe's ICT hubs named

A new EU atlas of ICT hotspots has revealed where digital technologies thrive. The report published by the European Commission has also examined the factors contributing to their success.

Scottish EU membership 'a must'

The head of Dundee University in Scotland has said that EU membership is "a must" for Scottish universities, regardless of the outcome of the upcoming independence referendum.

International ERC grants

The ERC has announced it is offering Consolidator Grants for researchers of any nationality who intend to conduct their research activity in any EU member state or associated country.

Climate-KIC responds to IPCC report

Climate change innovators working across Europe with Climate-KIC have responded to the third report by the UN's Intergovernmental Panel on Climate Change (IPCC).

Athens tech event closes

The Industrial Technologies 2014 Conference has officially closed in Athens, with Greece's Secretary General of Research and Technology calling for a step change in Europe's investment in R&D.

Unlocking the potential of mHealth

The European Commission has launched a consultation on mHealth or mobile health, asking for help in finding ways to enhance the health and wellbeing of Europeans.

Opportunities for Cork companies

Dr Sean McCarthy, managing director of Irish company Hyperion Ltd, is set to deliver a workshop on EU funding opportunities for companies wanting to engage in new research and innovation.
View our archive