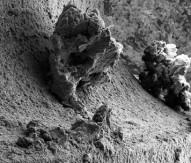 PROFILE: Research in permanence
The University of Zurich's Professor Dr Brigitte von Rechenberg discusses research in osseointegration of permanent medical devices....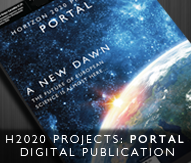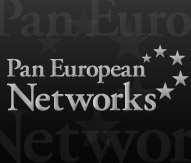 SMEs boosted by €25bn in EU funding

SMEs in Europe will soon have access to up to €25bn of additional finance as a result of an agreement signed between the European Commission and the European Investment Fund.

FTI and innovation prizes revealed

The European Commission has announced details of a new €100m Fast Track to Innovation (FTI) pilot action and five innovation prizes under Horizon 2020.

Dramatic rise in H2020 calls

There has been a substantial rise in the number of research proposals submitted to the first calls of Horizon 2020.

Horizon 2020 to benefit from €7bn

The European Commission has announced details of the 2015 Work Programme for Horizon 2020, though the pillars will receive less funding.

EU to further support cultural heritage

Cultural heritage organisations should seize the opportunities of EU funding programmes and policies to help address the challenges facing the sector, according to a new report.

KIC InnoEnergy launches calls

KIC InnoEnergy has announced its latest call for innovation proposals. The KIC is looking for business ideas linked to sustainable energy.

Commission 'confident' over HBP

Robert Madelin, Director General of DG CONNECT, has responded to an open letter from the science community criticising the FET Flagship Human Brain Project.
View our archive